For over 50 years we've been perfecting our craft!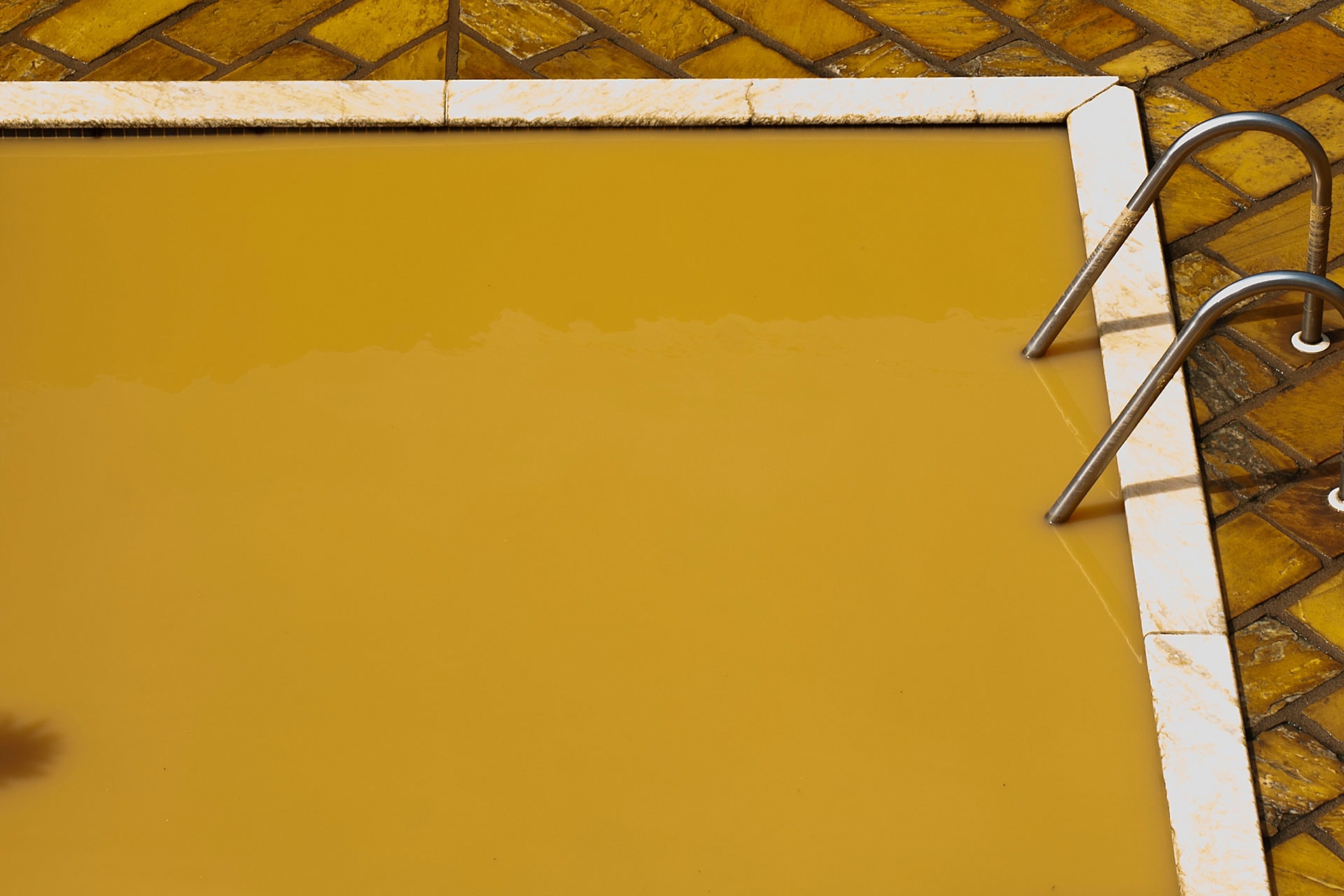 Pool Tips
How to clean a flooded pool Our thoughts are with the families in the greater Auckland region who have suffered losses and damages as a
Generations of Kiwi children have learned to swim in a Paramount Pool over the last 50 years! It's because of our reputation for excellence that our pools have become such an iconic brand.