Paramount Pools Palmerston North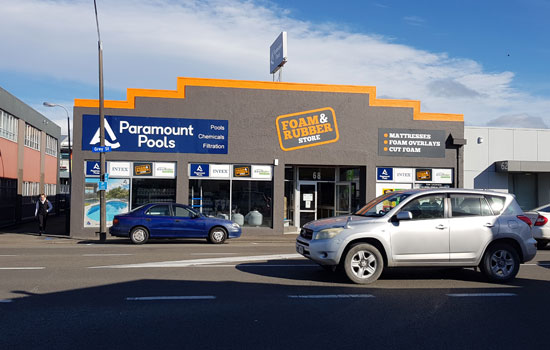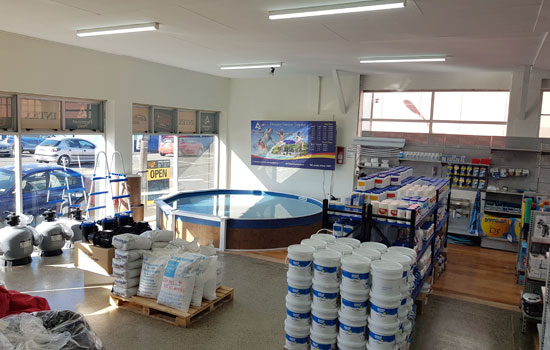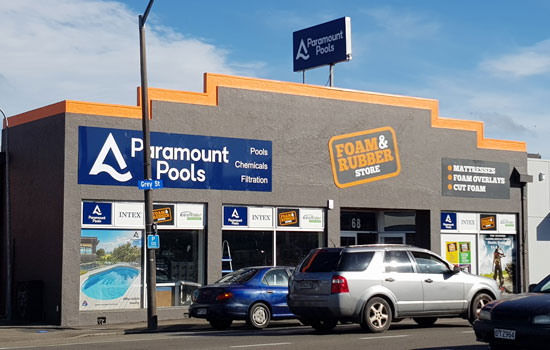 68 Grey Street,
Palmerston North 4410,
New Zealand
Monday – Friday: 09:00am – 5:00pm
Saturday: 09:30am – 1:30pm
Sunday: Closed
Pat and his team are brilliant. They are always so helpful and have in-depth knowledge about anything to do with pools. We run a small commercial pool and need levels to be spot-on. They go the extra mile. I can't recommend them enough!
I bought a Sapphire Spa from Paramount Pools Tauranga. I am very happy with my Spa. An excellent product with great personal service and after sales support. They have an actual shop you can go to with any queries and they sell a full range of spa products.
We've just purchased our first spa pool and had such great information and customer service from Gary. Gary asked all the right questions, listened and made it so easy! Super happy and looking forward to relaxing and enjoying our new My Favourite. Thanks Gary and Brendon.
Cheers to Chris and his team for installing this new babysitting product (hehehe), and the husband plus the children have already enjoyed swimming in it already!!!
Would highly recommend Paramount Pools- very responsive and great customer service. We are so excited about using our new pool this summer. The pool looks amazing and basically got everything we need to be up and running! Great price too!